Why Being A Business For Good Matters & What It Means To Be A B1G1 Champion
As a B1G1 Business For Good Champion, I incorporate purpose and meaning into my business through giving and you can do the same.
When you work with me, we get to make a great difference in the world by doing what I love to do - help you to earn more, work less and be more epic.
Learn about the IMPACT Business Society
B1G1 Business For Good Have Created Over 180 Million Giving Impacts To Date
WHAT IS AN IMPACT?
You choose the project(s) that matter to you, set how you want to calculate your giving amounts in a way thats fitting for your business and simply continue your work as normal. In the box below I am proud to show the total impacts and the projects I am currently supporting.
SUSTAINABLE DEVELOPMENT GOALS 2030
Here is how my IMPACTS are being distributed across specific SDG's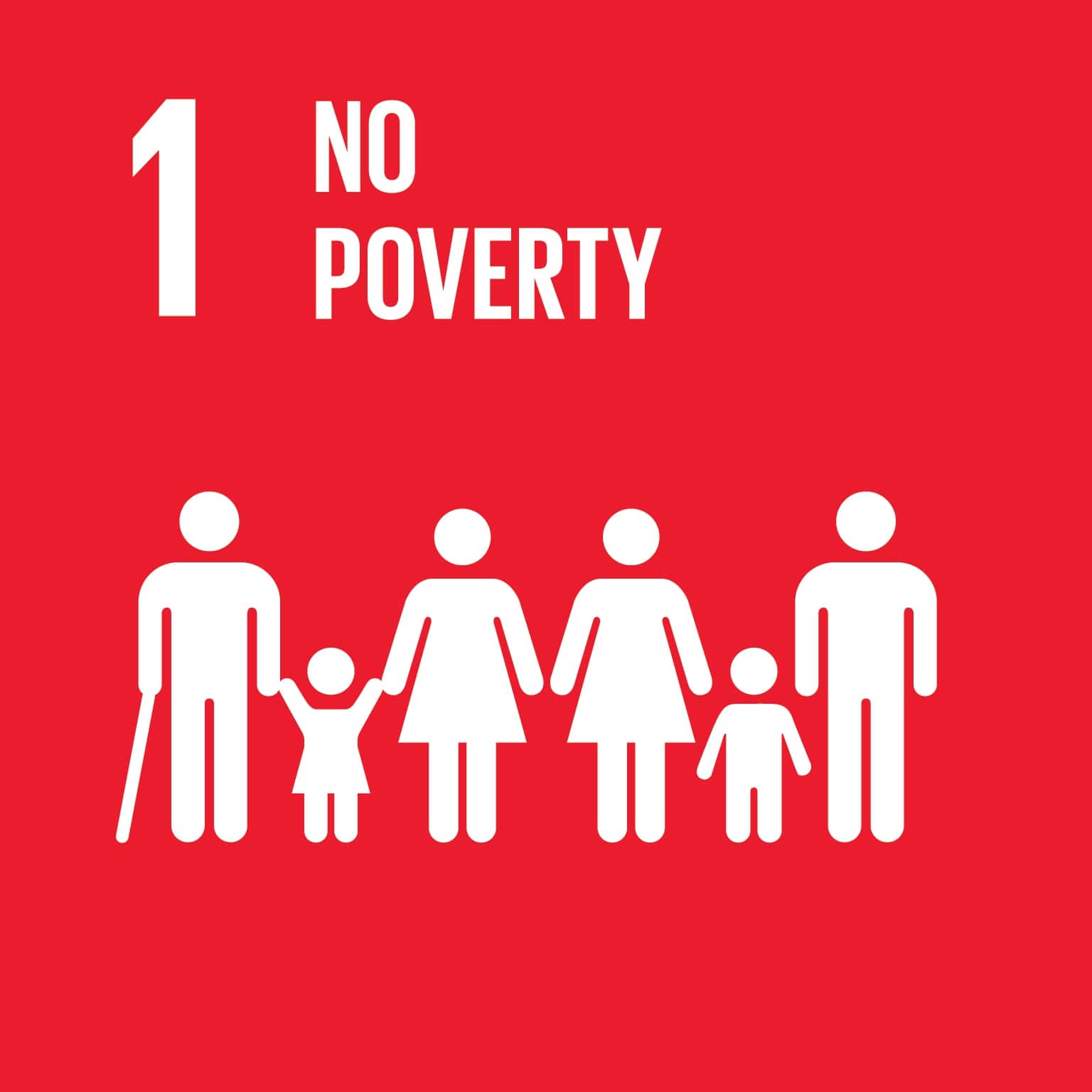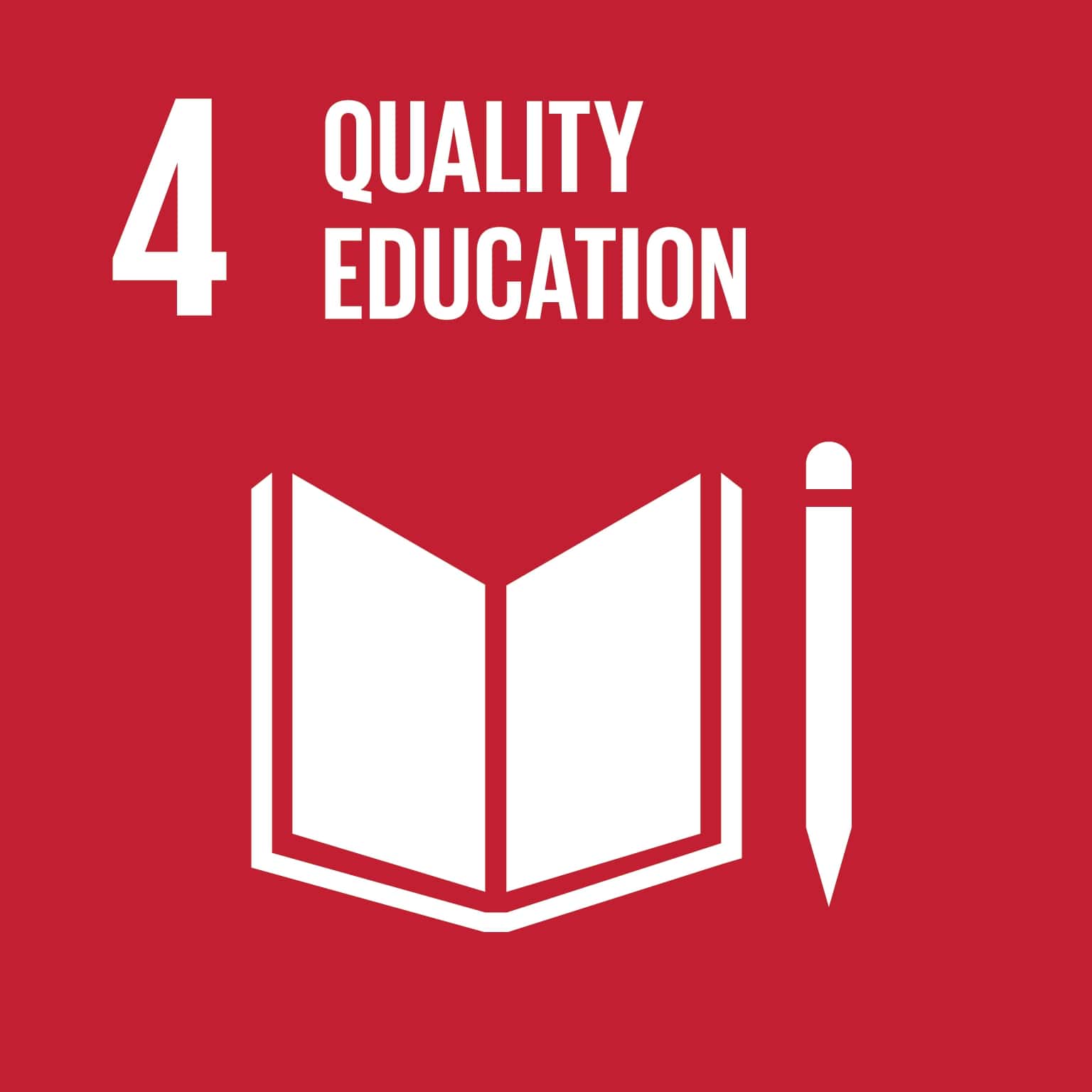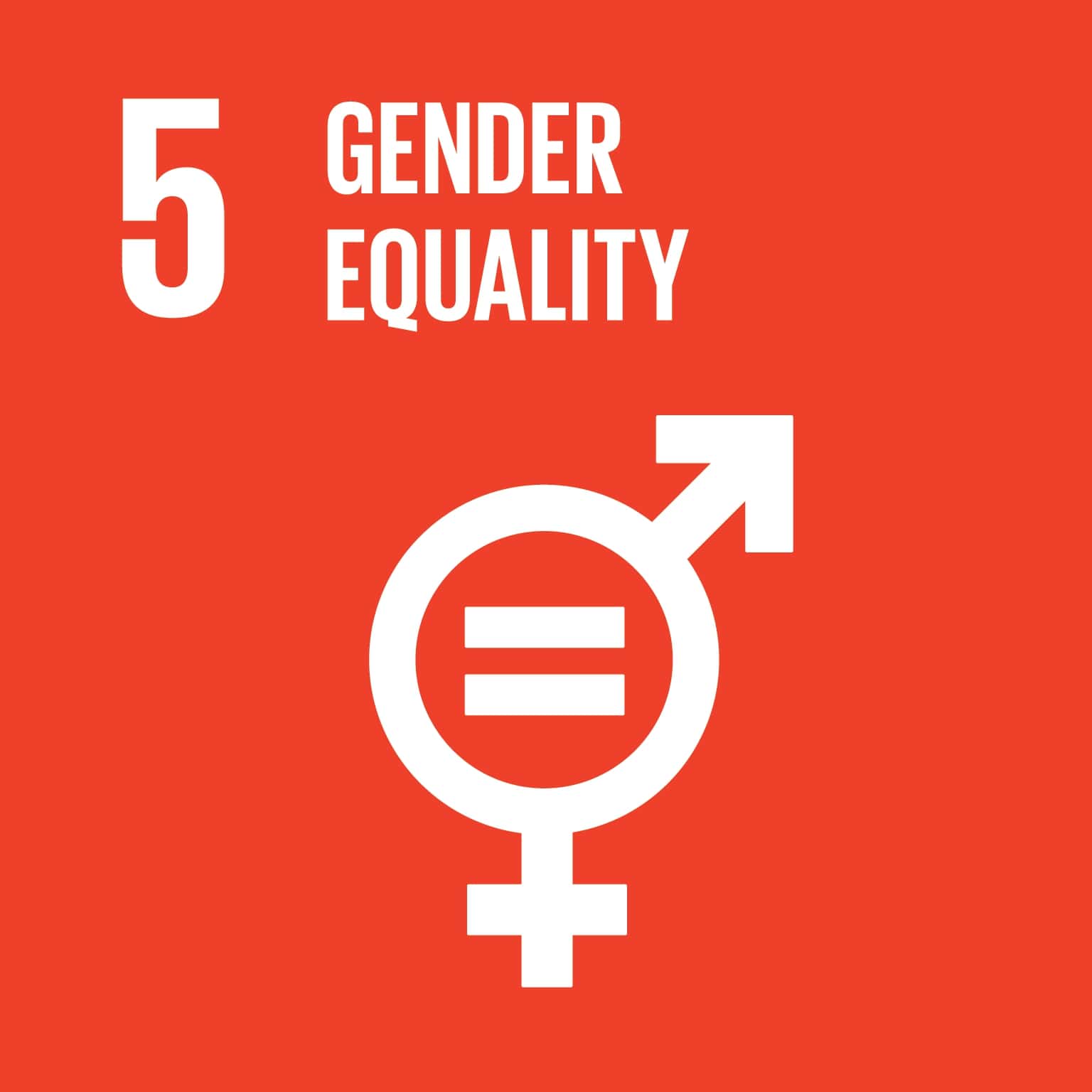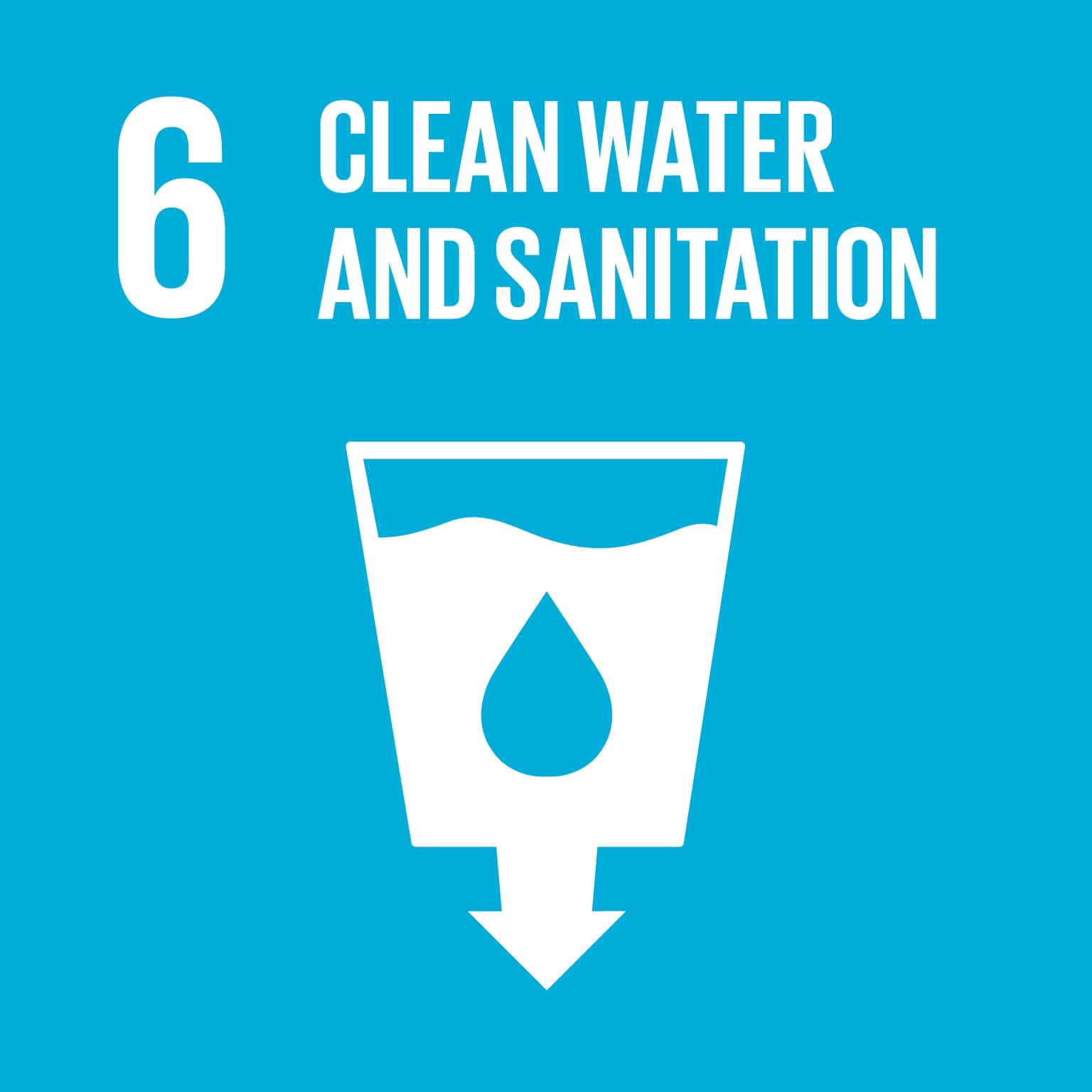 READY TO GIVE YOUR BUSINESS MORE MEANING, PROFIT & PURPOSE?
For every transaction you make with me, an impact is being created. If you are a business owner and you want to scale and grow your revenue with sales & marketing automation then book a Funnel Mastery Session with me, and start getting results you need in your business and create a positive impact.
Learn about IMPACT Business Society